Adobe released Lightroom Classic 9.1 last night. This is a small update, with support for new cameras, new lens profiles and bug fixes (including for some macOS Catalina related bugs). There are no new features.
Updates for Lightroom (CC) Desktop, iOS and Android were also released, with new features – see my Cloud-Based Lightroom Desktop and Mobile article for details.
In This Lightroom Classic 9.0 Article:
(The above links to sections below may or may not work depending on what device and system you are using. If they don't work, scroll down.)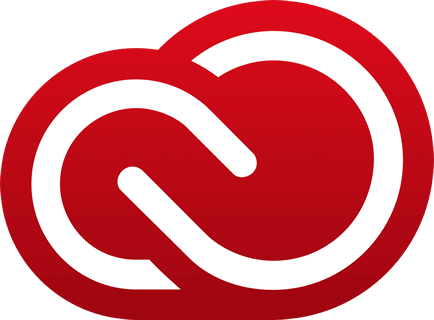 How to Update:
If you are updating from Lightroom Classic 9.0:
If you had previously chosen to auto-update, open Lightroom Classic and go to Help>System Info to verify that you are now using 9.1. If not, or if you hadn't chosen to auto-update, go to Help>Update, and the Creative Cloud app will open. Click on Update next to Lightroom Classic. If the update is not listed in the CC app then go to Help>Check for Updates. If it's still not there, click on the three dots next to Lightroom Classic, choose Other Versions, and see if 9.1 is listed there.  Otherwise if it's the day of release, then try later.
This update process is covered in my video tutorial below:
If you are updating from Lightroom Classic 8.something or any prior version (Lightroom 6, etc.):
Your operating system must support the update to Classic 9. When updating, Lightroom Classic will upgrade your catalog, you'll need to get your dock/taskbar icons squared away and clean up old files. I recommend watching my video tutorial below on this:
New Cameras Now Supported
Lightroom Classic and the entire Lightroom ecosystem now support the following new cameras:
Canon EOS M200
Canon EOS Ra
Google Pixel 4
Google Pixel 4 XL
LEICA SL2
Nikon Z 50
Sigma fp
Sony a9 II (ILCE-9M2)
ZEISS ZX1
Click here for a list of all cameras supported by each version of Lightroom (and Camera Raw).
These new lens profiles are available in Lightroom Classic and throughout the Lightroom ecosystem:
Canon RF 15-35mm f/2.8 L IS USM
Canon RF 24-70mm f/2.8 L IS USM
Canon RF 70-200mm F2.8 L IS USM
Canon RF 85mm F1.2 L USM DS