Adobe released Lightroom Classic CC version 8.2 today. In addition to bug fixes and new lens profiles, there are tethering improvements and a new feature for enhancing fine detail in raw files.
Updates for Lightroom CC Desktop, iOS and Android were also released – see my Lightroom CC article for details.
In This Article:
(These links to sections below may or may not work depending on what device and system you are using. If they don't, scroll down.)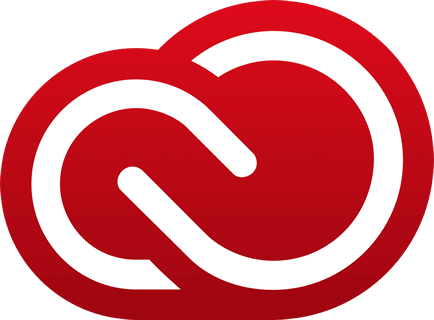 Are you upgrading from Lightroom 6 or CC 2015? (Check your version by going to Help>System Info.) If so, watch my video tutorial on how to upgrade to Lightroom Classic CC.
Otherwise: if you previously were prompted to agree to auto updates and if you agreed, then go to Help>System Info to verify that you are now using version 8.2. Otherwise to update, go to Help>Updates, and in the CC app that opens, click on Update next to "Lightroom Classic CC" (NOT Lightroom CC or Lightroom CC 2015.)  If the update is not listed in the CC app and if your operating system is supported by Classic CC 8, click on the three dots in the top right and choose Check for App Updates. If it's still not there and it's the day of release, then try later. Otherwise try signing out and signing in again.
I don't have any indication that things won't go smoothly with this update; that said, it can't hurt to wait a week to see if others experience issues, unless you need the update urgently. If I hear of serious issues with this release I will post them here in this section – please check here rather than emailing me.
UPDATE Tuesday, February 12:
Known issues: if you experience these, please click through on the links and add your report to the thread to assist Adobe engineers in diagnosing the issues.
Click here to check other issue reports and report other issues of your own.
New Cameras Now Supported
No new cameras were added to the supported list this time.
Click here to see a list of all cameras supported in each version of Lightroom (and Camera Raw).
These new lens profiles are available throughout the Lightroom CC ecosystem, as well as in Lightroom Classic CC:
Nikon
Nikon AF-S NIKKOR 500mm f/5.6E PF ED VR
Nikon AF-S NIKKOR 500mm f/5.6E PF ED VR + 1.4x
Nikon AF-S NIKKOR 500mm f/5.6E PF ED VR + 1.7x
Nikon AF-S NIKKOR 500mm f/5.6E PF ED VR + 2.0x
Click here for a list of all lens profiles available in Lightroom.
Enhance Details is a new process that you can choose to run to potentially improve the quality of very fine detail and reduce artifacts and moire in raw files. It re-renders your raw file using a more sophisticated rendering (demosaicing) algorithm that is derived from artificial intelligence machine learning techniques. While it can potentially be useful to everyone when displaying images large (i.e. printing), there is more potential improvement with images captured with Fuji X-Trans sensors – Lightroom's rendering of Nikon, Canon and other manufacturers' raw files was already very good; there was more room for improvement with Fuji images.
While this feature does sometimes improve fine detail quality and can be useful when making prints, particularly large ones, I had to look through many, many images to find a few that show significant improvements – and in most cases I have to zoom way in to see the differences.
In this old Canon image, zoomed to 4:1, blue/yellow edges in the unenhanced version are very choppy and there are artifacts surrounding the edges. These are notably reduced in the enhanced version. As I discuss in my full Enhanced Detail article and video tutorial, fine detail with blue against yellow (or orange or red) is a special circumstance where the regular Lightroom algorithm has trouble.
All else equal it is easier to see improvements in small files such as this 8 MP one – so you may be able to now get more out of your old digital images, as well as out of small crops from large files.
Canon 8 MP Image, zoomed to 4:1
(These differences may be too subtle to see on high resolution monitors – try reducing your monitor resolution or try your own examples)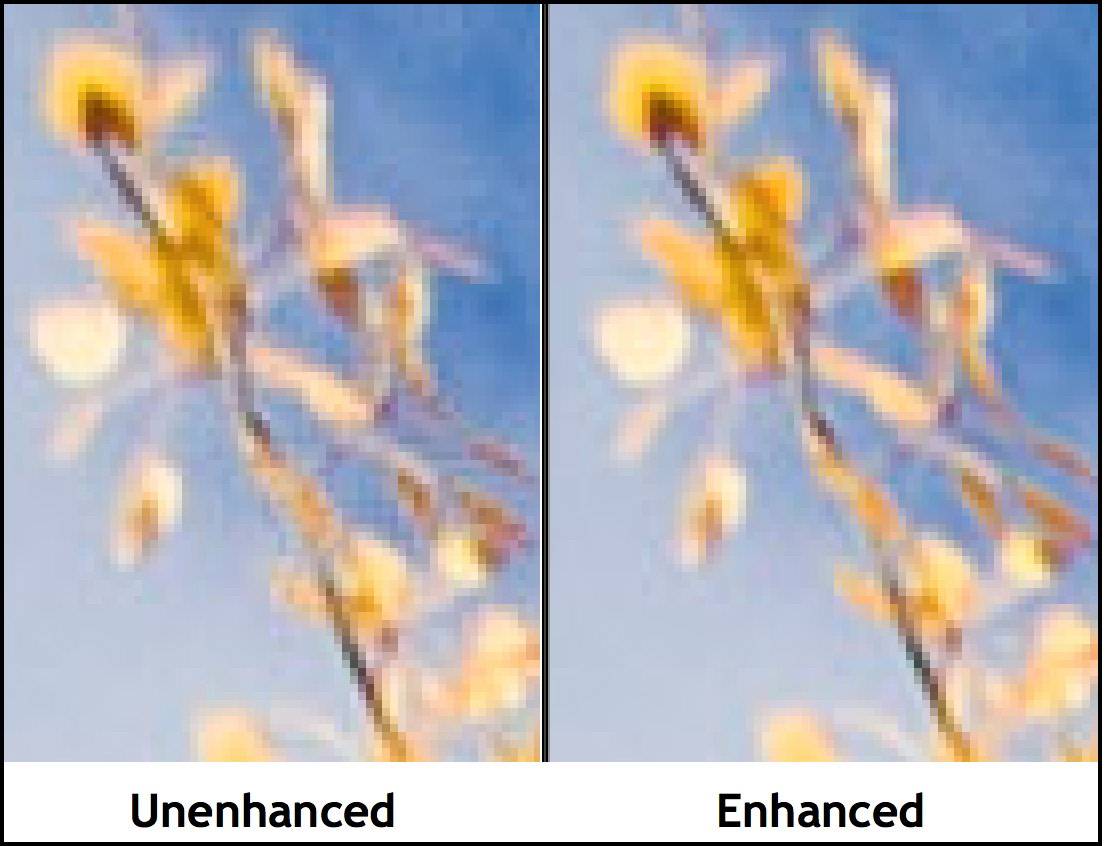 Fuji owners have seen issues with how Lightroom's regular algorithm renders images from X-Trans sensors. such as more false colors. The Enhanced Details algorithm does a significantly better job in certain circumstances.
Fuji X-Trans 24 MP image, zoomed to 4:1:
To run Enhanced Details – in Mac OS 10.13 and higher, Windows 10 Oct 2018 release (1809) and newer – right-click in your raw file and choose Enhanced Details – this will produce a new DNG file – with a file size of 2-5 times the size of the original raw file.
Tethered Capture – Cameras Supported
Tethering has been added for the Nikon Z 6 and Nikon Z 7. Click here for the full list of cameras supported by tethered capture.
Tethering Improvements
Performance: Time to display in Loupe view after capture has been reduced (including for Fuji/Leica plugins)
Canon and Nikon are no longer split out when you go to File>Tethered Capture.
There's now a camera detection popup, and camera detection is more reliable.
Shutter, aperture and ISO can be set using the tether bar, and if you have multiple cameras tethered you can choose which one to use:
A Disable Auto Advance setting has been added to the tether options dialog. With this disabled, the image you are displaying in Loupe view will not change to your newly captured image.
The Canon option to Save a Copy to Memory Card has been removed. If a memory card is present in your camera, images will be saved to both your computer hard drive and the memory card.
Nikon burst mode now supported from the tether bar. (Previously you couldn't trigger capture of a second image from the tether bar until the first one finished writing.)
For images that have GPS assigned (i.e. that appear on the Map) and do not have altitude embedded in the metadata by your camera: Address Lookup will not automatically assign altitude based on GPS coordinates. To assign altitude, click on the refresh button to the right of the Altitude field, and it will be returned from Google Maps by Address Lookup.
There were lots of bug fixes – click here for a complete list of bugs fixed in this update.