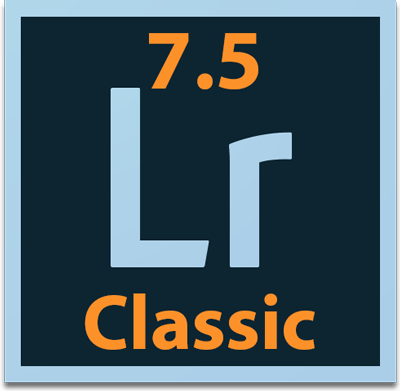 Adobe today released Lightroom Classic CC 7.5, with new Book module features, Windows support for Apple HEIC files, support for new cameras, new lens profiles, bug fixes and more. (Updates were also released for the cloud-based Lightroom CC desktop application as well as for Lightroom CC mobile (iOS and Android)  – see my Lightroom CC article for information on this.)
Note that there is no update to, and there will not be any more updates to, the non-subscription Lightroom 6 application – the last update was Lightroom 6.14, released in December, 2017.
In This Article:
Whether and How to Update
While I don't have any indication that things won't go smoothly, it's not a bad idea to wait a week or two before updating to 7.5 to see if others experience issues, unless you need the update urgently. If I hear of serious issues with this release I will post them here in this section – please check here rather than emailing me. You can check for reported issues and/or report your own issues on the Adobe Lightroom Classic bug and feedback site.
UPDATE August 27, 2018:  What I'm seeing when I review the Adobe Lightroom Classic bug and feedback site is that:
Given this I would say that it's generally safe to update (though there will always be someone somewhere who has a problem.)  If you use the Map module and experience the Map issue above, you can revert to Lightroom Classic 7.4.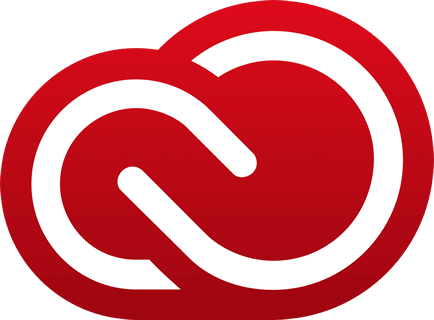 To update to Lightroom Classic 7.5, go to Help>Updates, and in the CC app that opens, click on Update next to "Lightroom Classic CC" (NOT Lightroom CC or Lightroom CC 2015.)  If the update is not listed in the CC app, click on the three dots in the top right and choose Check for App Updates. If it's still not there and it's the day of release, then try later. Otherwise try signing out and signing in again. Read here to learn how, in the CC app, to display only apps you use.
With Lightroom's Book module you can design photo books that you can have published by Blurb.com and PDFs and JPEGs that you can share electronically. New in Lightroom Classic CC 7.5 you can:
Choose new less-expensive magazine and trade book options
Layout photos and text free-form on a page (hooray!)
Add borders of any width and color to one or more photos
Choose to add page numbers to just left or just right pages (or both as before)
Pause and resume upload to Blurb.com.
Watch my video tutorial below for full details on all of these enhancements, or read on below the video.
For best quality, after hitting Play click on the sprocket wheel in the bottom right and choose 720/HD.
To learn the Book module in depth, get my Lightroom CC/6 and 5: Producing Great Output video series!
I spend three hours on the Book module, and I also cover Print, Slideshow, Web, and important output concepts that every photographer should learn. Despite the title, it is applicable to Lightroom Classic CC v. 7 (as well as Lightroom 5, 6 and CC 2015), and soon 2018 purchasers will receive downloadable updates for the new features added today.
Lay Out Photos and Text Free-Form on a Page
Start your page design with any page format, and then modify from there:
Photo cells now have square handles on the edges – drag on these to resize the cell. (Dragging elsewhere on the edge will adjust cell padding, as before.) Note that the handles are at the edges of the cell, not the photo – you'll notice the difference if you have Zoom to Fit on so that none of your photo gets cropped off.
To move a cell elsewhere on the page, drag on the center square – see screenshot above. (Dragging elsewhere inside the photo will move the photo within the cell if it is zoomed in, or it will do nothing if zoomed to fit.)
To make small changes in cell position, select the cell, then hold down Alt/Opt and use your arrow keys.
Turn on Guide Lines in the Guides panel to aid in lining up photos with other cells. Turning on the Page Grid can also help. There's currently no option to snap to grid or cells, and no option to duplicate a cell. Remember that you can zoom in with the Preview panel!