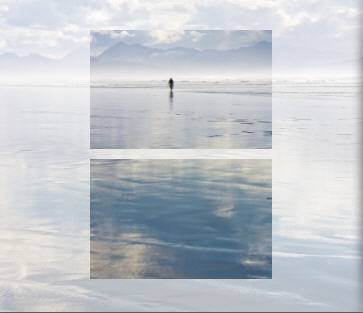 In the video below, I show you how to create these cool picture-in-picture page layouts in Lightroom's Book module.  If you're not interested in making a photo book, remember, you can export your Book pages as individual JPEGS to share electronically or to re-import and print.

Thank you to my workshop student, Albert I., for this idea!
To master the Book module as well as Print, Slideshow and Web, check out my Producing Great Output video series, or tune into creativeLIVE March 18-20!
Related Posts:
Lightroom 4 Book Module Video Tutorial: Basic Skills
Lightroom 4 Book Module Video Tutorial: Changing and Refining Page Layouts
Creative Page Layouts in Lightroom's Book Module